Welcome to Karin Brueckner, OD, PC
Your eye health is what matters most to our doctors and staff. We strive to provide our patients the best in eye health and vision care. Our office is conveniently located inside the Southwest Denver Costco at Wadsworth and Quincy in Littleton.
Located Inside Costco Optical
7900 West Quincy Avenue
Littleton, CO 80123
Call (303) 948-1400 today to schedule an appointment. (Costco Membership is not required to schedule an appointment)
Insurance
We currently accept the following vision insurance plans:
-Spectera/United Health Care
-Superior Vision
Costco Optical may accept additional insurance plans. You may contact the Optical department at 303-932-1890.
Our staff is available to answer any questions regarding your insurance and benefits. An itemized medical receipt will be provided at the end of your exam and may be submitted to your insurance for reimbursement. Many times, your out-of-pocket expenses with us may be similar to or less than your copay and applied deductible expenses.
We gladly accept all major credit cards, checks, cash and health savings account debit cards.
We make it our mission to provide our friends, neighbors, and the surrounding community with quality eye care.
Our Services
At Karin Brueckner, OD, PC, we provide an array of vision care services. Our office offers a wide selection of eye care products, including eyewear, sunwear, and contact lenses to fit your specific eye care needs. Our mission is to provide quality service and products at a reasonable cost.
Comprehensive Eye Exams
We offer eye exams for everyone age five and above. Whether you need eye glasses or contact lenses, the doctor will answer your questions and recommend the best options for your vision, eye health, and your lifestyle. Our comprehensive eye exam will not only determine your prescription for glasses and/or contact lenses, but will also check your eyes for eye diseases, assess how your eyes work together as a team, and evaluate your eyes as an indicator of your overall health.

You do not need to be a Costco member to have an eye exam.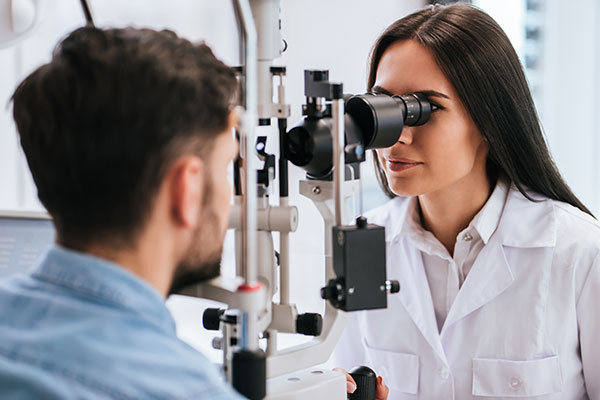 Optometric Services
Comprehensive Eye Exam:
$79
Standard Contact Lens Exam:
$109.00
Includes spherical disposable lens fitting and follow-up visit.
Specialty Contact Lens Exam:
$129.00
Includes toric, multifocal and gas permeable lens fitting and follow-up visit.
Optomap Retinal Imaging:
$30
Our doctors recommend Optomap retinal imaging for all patients. It's as easy as taking a few pictures of the back of the eye. No dilation drops are needed. It provides a much larger and more detailed view of the back of your eyes than we would be able to see with basic dilation drops. Optomap imaging can better detect eye diseases such as macular degeneration, glaucoma, retinal tears and detachments and other health problems such as diabetes and high blood pressure. Your doctor will go over your retinal images with you during your exam and point out areas of possible concern to your ocular health. The images are stored electronically as a baseline to track any changes in your eyes during future eye exams.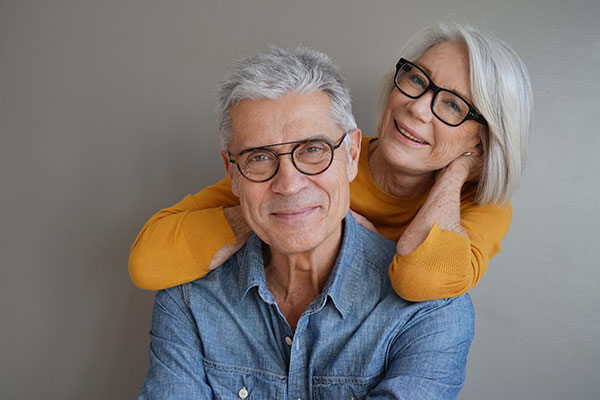 Eye care professionals specialize in understanding how the human eye works as well as diseases and conditions that affect your vision. Many of these eye conditions do not have any obvious symptoms. Our Optometrists take the time to explain the results of your exam, describe your options, and listen to your eyecare needs. Because maintaining good eye health is an ongoing partnership, we encourage you to ask questions and share your health information which could be vital to maintaining, diagnosing, and treating potential vision problems.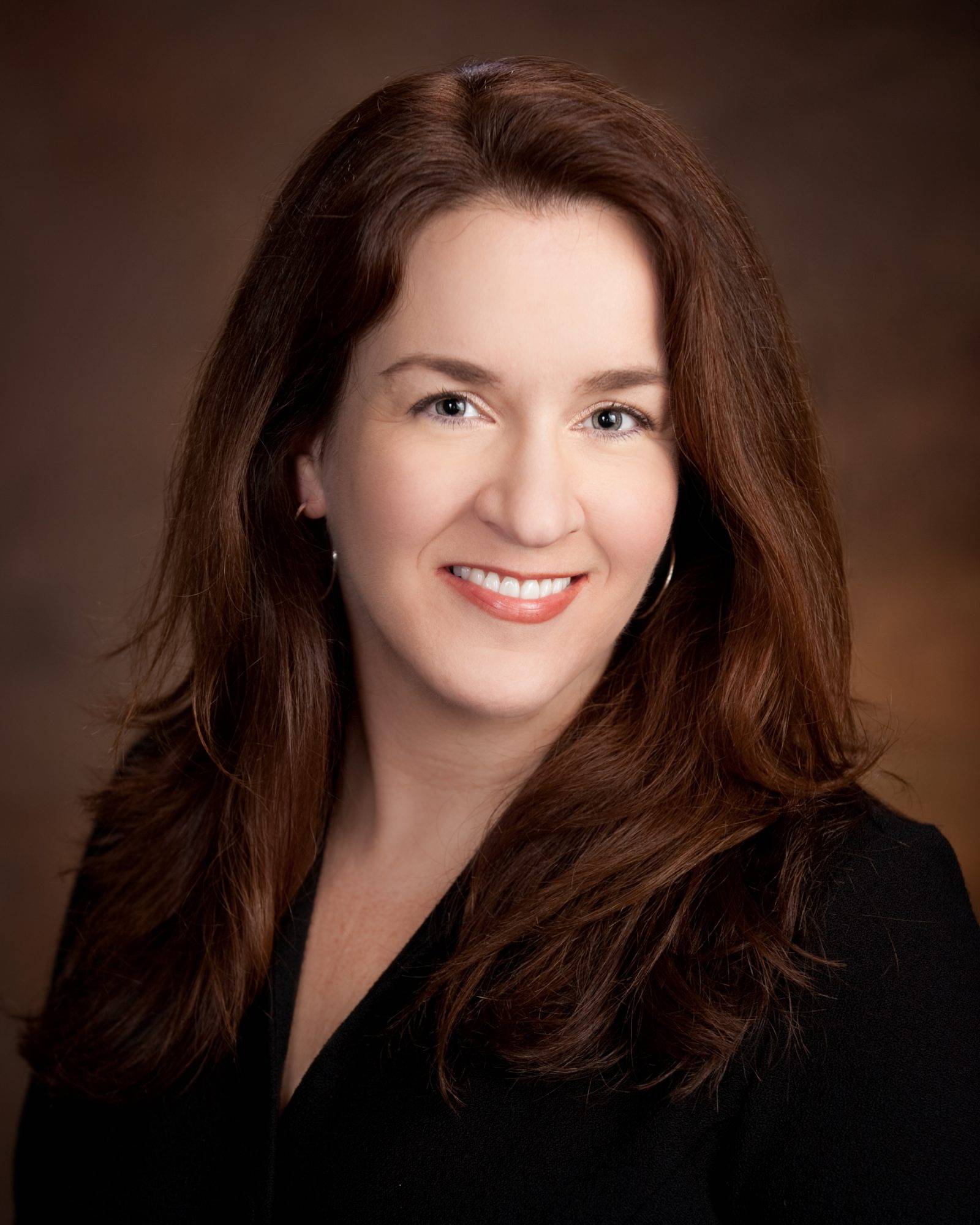 Dr. Karin Brueckner
Dr. Brueckner received her Bachelor of Arts degree from Northwestern University in 1990 and her Doctor of Optometry degree in 1995 from Illinois College of Optometry. Colorado has been her home for the last 25 years where she enjoys providing exceptional eye care for patients in the Littleton area.

As an independent doctor of optometry, Dr. Brueckner has extensive experience in family eye care including comprehensive eye exams, contact lens fittings, and the evaluation and treatment of conditions such as eye infections, dry eye, cataracts, glaucoma, macular degeneration and diabetes related eye disease.

Dr. Brueckner is certified by the National Board of Examiners of Optometry and licensed by the Colorado State Board of Optometry with therapeutic pharmaceutical agent (TPA) certification. She is also a member of the Beta Sigma Kappa Optometric Honor Society, American Optometric Association, and Colorado Optometric Association.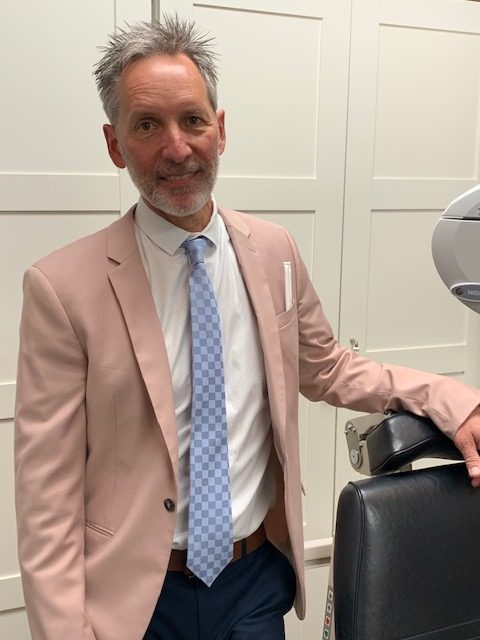 Dr. Andy Marinkovich
Dr. Andy Marinkovich was born and raised in California and received his Bachelor's degree from the University of Southern California. He then graduated from Pacific University in Oregon with a Doctorate degree in Optometry. After several years of practicing Optometry in California, Dr. Marinkovich eventually relocated to Colorado and soon thereafter joined Dr. Brueckner's practice. Dr. Marinkovich's expertise includes general eye examinations for glasses and contact lenses as well as diagnosis and management of ocular diseases. In addition to practicing Optometry, Dr. Marinkovich enjoys traveling with his family as well as golfing in the summers and skiing in the winters.
Call us today to schedule your next appointment.
Contact Us
Address
Karin Brueckner, OD, PC
Located Inside Costco Optical
7900 W. Quincy Avenue
Littleton Colorado 80123
Office Hours
Monday: 10:00am - 5:30pm
Tuesday: 10:00am - 5:30pm
Wednesday: 10:00am - 5:30pm
Thursday: 10:00am - 5:30pm
Friday: 10:00am - 5:30pm
Saturday: 10:00am - 5:30pm
Sunday: Closed