About Our Office



We are committed to providing quality personalized eyecare for your entire family. Helping children with their eye sight problems – especially those who have special needs – is one of my main priorities and interests.
I am a certified Optometric Glaucoma Specialist and I also specialize in the fitting of bifocal contact lenses.
Our onsite laboratory makes it fast and easy to provide your eyewear needs and we have literally hundreds of frame styles to choose from in every price range — from very serviceable to the latest high fashions.
I recognize that we all live in a fast-paced environment with busy lifestyles and schedules, so I work hard to make sure that my patients receive personal attention in a timely manner and that my staff is always friendly, knowledgeable and well-trained.
We provide treatment for minor eye infections and injuries and also for Dry Eye Syndrome.
I invite you to visit us. I believe that you will enjoy our professional and comprehensive eyecare services. We always welcome new patients and we always appreciate your referrals!
We make it our mission to provide our friends, neighbors, and the surrounding community with quality eye care.
Our Services
At West End Eye Center, we provide an array of vision care services. Our office offers a wide selection of eye care products, including eyewear, sunwear, and contact lenses to fit your specific eye care needs. Our mission is to provide quality service and products at a reasonable cost.
Comprehensive Eye Exams
We are pleased to offer the following optometry services to our community. An eye exam in our office is a thorough evaluation of the eye and a determination of prescription for glasses or contact lenses.
Optometric Services
Our experienced optometrists can diagnose and treat eye diseases and identify general eye health problems including diabetes, anemia, high blood pressure, and others. We can also test for and fit specialty or safety eyewear for sports, occupations, other activities and hobbies.
Comprehensive Eye Exams Include:
Testing visual acuity or refractive error
Pupil evaluation with or without dilation
Examination of peripheral visual field
Color vision testing
Analysis of the visual systems
Examination of the external parts of the eye
Intraocular pressure measurement
Examination of the health of the entire eye
Our Optometric Services Include:
Comprehensive eye exams
Contact lens fittings
Diagnosis and treatment of eye disease
Specialized testing and care for eye disease
Pre-and post-operative care for eye disease
Eye emergencies
Foreign object removal
Vision services for visually impaired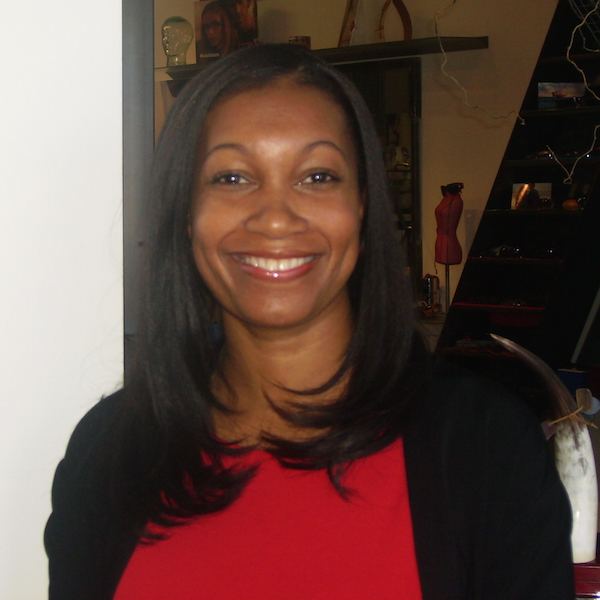 Dr. Sheila Gowdy
Optometrist
Bio coming soon.
"I've never had a problem here, the employees are always polite. The doctor is also very polite and she really cares about her patients vision. I have been here several times for my children and also myself, and I would definitely recommend this establishment to others."
- Shanise J.
Contact Us
Address
West End Eye Center
807 Ralph David Abernathy Blvd.
Atlanta GA 30310
Office Hours
Monday: 10:00am - 5:00pm
Tuesday: 10:00am - 5:00pm
Wednesday: 10:00am - 5:00pm
Thursday: 10:00am - 5:00pm
Friday: 10:00am - 5:00pm
Saturday: 10:00am - 4:00pm
Sunday: Closed